Hummingbird Heart Co.
Apothecary & Boutique
5241 E 2nd St, Long Beach, CA 90803
(562) 588-9033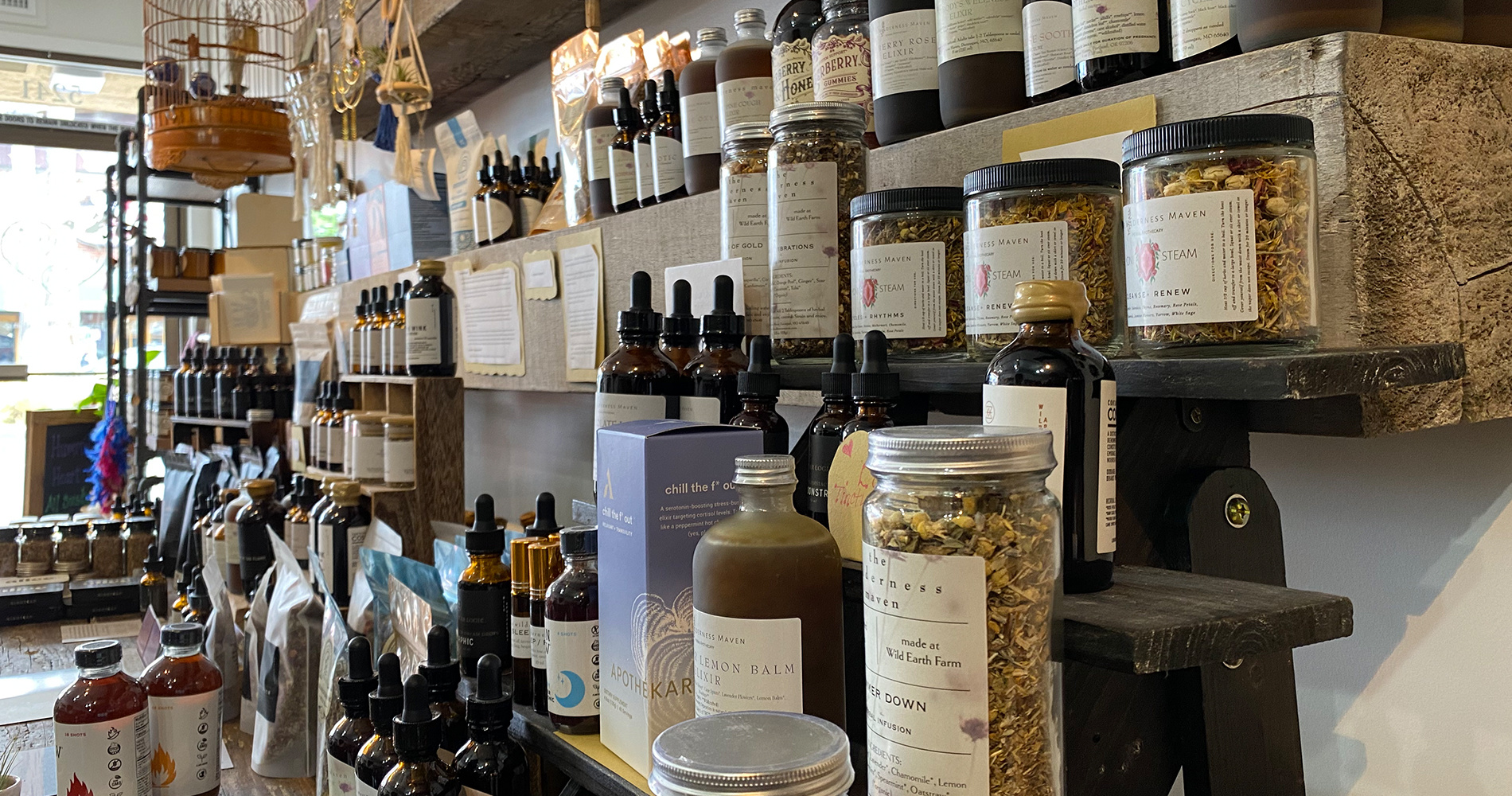 The vision for this beautiful store we call 'The Sanctuary' started with our love of independent, often women, family, friend owned, brands that have a focus on sustainability along with an inspiring story we feel is important to share. Each brand, in which we lovingly curate, speaks to us in the form of healing, lightheartedness, functionality, beauty, education, social sustainability, fair trade practices, preservation of cultures, etc. – the care, talent and vision behind each brand seems to always shine through their creations. Many of our brands are local makers/designers enhancing a sense of community and social sustainability. We share Hummingbird Heart Co. with our community, in the hopes people find whatever it is they are looking for and perhaps find what they didn't even know they were looking for in the first place. 
Regular Business Hours:
Sunday: 10 AM-7 PM
Monday through Thursday: 11 AM-7 PM
Friday and Saturday: 10 AM-8 PM

Special Business Hours for November 2023: 
Thanksgiving Day, November 23rd: Closed

Special Business Hours for December 2023:
Sunday: 10 AM-8 PM
Monday through Thursday: 11 AM-8 PM
Friday and Saturday: 10 AM-9 PM
Hummingbird Heart Co.
Kombucha & Adaptogenic Dry Bar | Elevated Bottle Shop
4810 E 2nd St, Long Beach, CA 90803
(562) 342-4100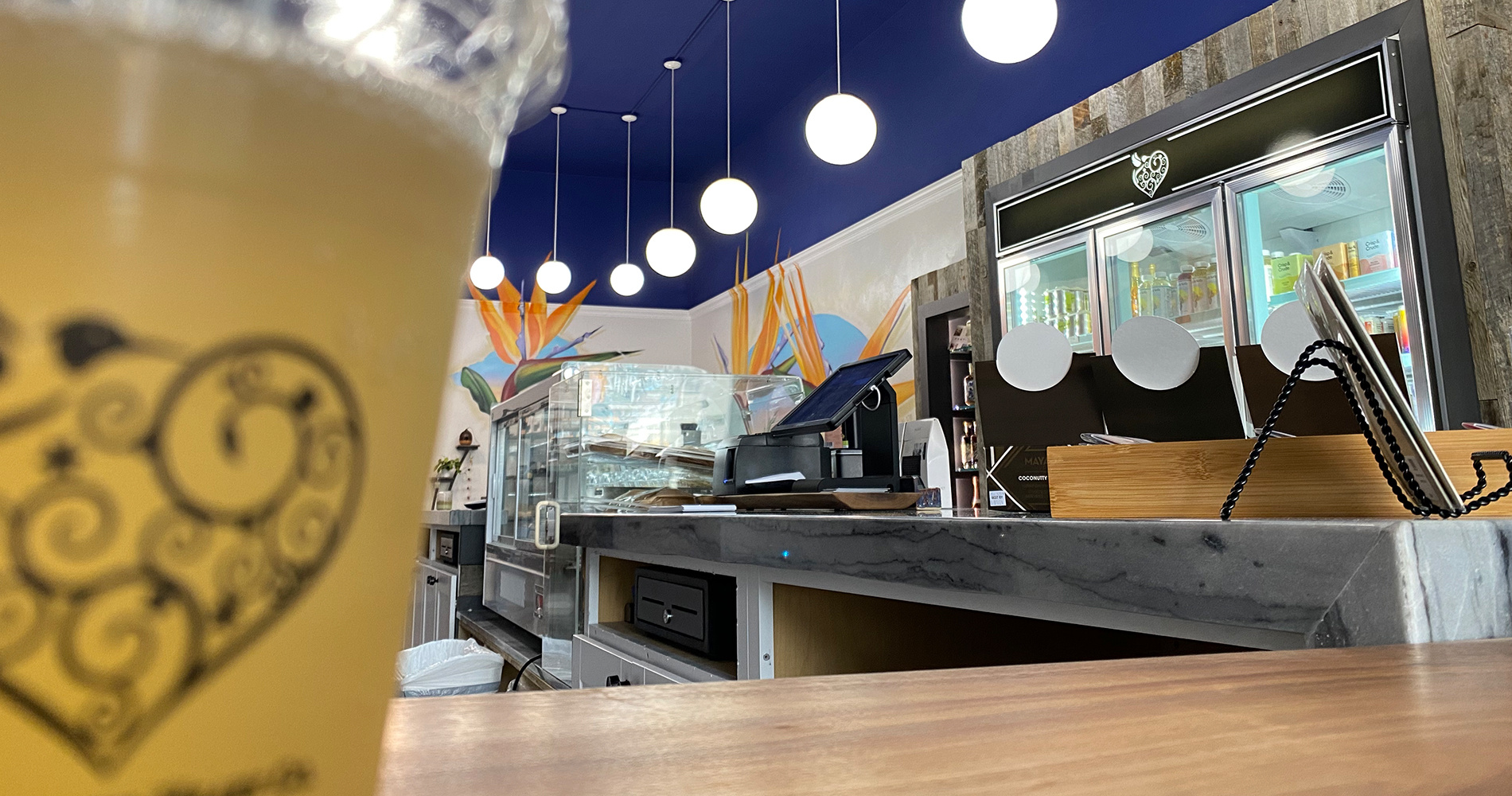 Our 2nd store in the Belmont Shore area, was born from my love of the apothecary world. Plant medicine has been healing humans and animals since the very beginning of humanity; my curiosity in this realm is never-ending, so naturally as my world expanded with the sober curious movement, I began blending my love of plant medicine with finding a new way to socialize, unwind and connect without the pressures of alcohol. This led me to the world of kombucha, kefir and (my favorite) functional beverage elixirs, meaning beverages that are created utilizing botanicals, adaptogens, nootropics, terpenes, etc. , that have health enhancing powers while helping one to relax, feel more connected/social, relax/unwind, decrease anxiety, improve creative cognitive function, enhance immune system/digestive health – truly the list of benefits is enchantingly long! While we do consider ourselves a non-alcoholic bottle/ beverage shop, our emphasis on health enhancing functional beverage options is truly our passion!
Regular Business Hours:
Sunday through Thursday: 11 AM-7 PM
Friday and Saturday: 11 AM-8 PM

Special Business Hours for November 2023: 
Thanksgiving Day, November 23rd: Closed

Special Business Hours for December 2023:
Sunday through Thursday: 11 AM-8 PM
Friday and Saturday: 11 AM-9 PM